Welcome to Torpevannet hollydaypark


Torpevannet is a small freshwater pearl just off one of the most popular coastlines in Norway.

The park is located in scenic surroundings at a fresh water lake with beautyful beach, and is naturally divided into smaller areas with trees and rock outcrops that separate areas that gives a private touch.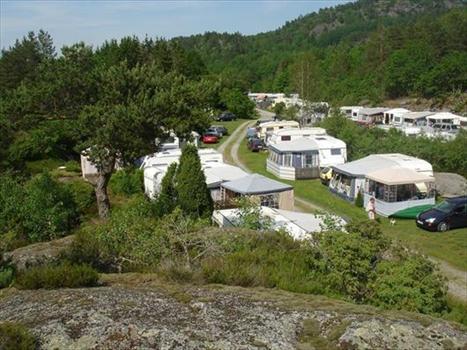 It's built a great child friendly shallow sandy beach. It laid out a bathing raft with diving towers and a water trampoline. There is also a beach volleyball court at the beach. Playground for the little ones you can find at the service building. The building contains the reception, HC toilet, toilets, showers, laundry, kitchen and store. The store is open every day from June 20. to August 17.
The season opens on Torpevannet May 1. - September 1.
Sist oppdatert 03.08.2018 kl. 18:09